Linked informations For members only (free sign up)

Display Serie : Nels-Thill Collection Les Paysages belges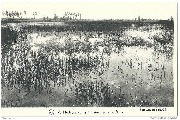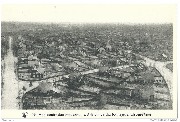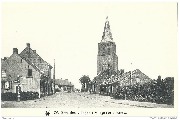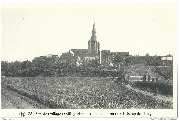 188 Pictures For members only (free sign up)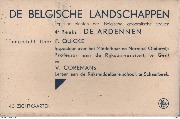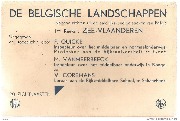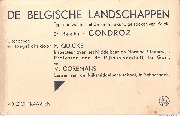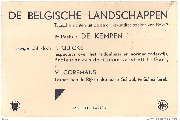 Name and number of the serie
Title
Nels-Thill Collection Les Paysages belges
Language
French
Authenticity
Original
General Comment
logo THILL années d'édition +ou- 1950?

Geographical data

Serie creators

Content of the postcard serie
Event
related to this people or company
Postcard topic
Bookid
Bookid
Comment about the topics

Card manufacturing techniques
photoillustype-En
Photography
Color type
Greytone
Printing technique
Phototypie
Shining
Mat
Most common postcard back template
Postcard back type
Addition - Material
Without added material
Main material
Bristol normal
Photo montage type
Without photo montage
Special type
Standard

Format and date of the card
Disposition
Simple horizontal
Postcard size
9 x14 (standard Old PC)
Serie Publishing date
1 January 1950

Postcard numbering and status
Minimum variable reference
0
Maximum variable reference
0
Fixed sort key in front of the card number
Serie Status
empty or not far

Administrative data
Nels-Thill Collection Les Paysages belges : Evaluations and comments
The comments are owned by the poster. We aren't responsible for their content.