Linked informations For members only (free sign up)

Display Postcard : Mariemont. Restaurant Mairesse.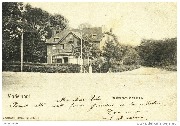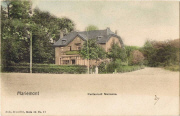 Caption of the postcard
Title
Mariemont. Restaurant Mairesse.
Reference-number on postcard
17
Title language
French
Serie
Nels 64 Morlanwelz-Mariemont
Postcard set
Authenticity
Original

Geographical data

Postcard creators

Content of the postcard
Located point
related to this people or company
Postcard topic
restaurant
Object in the postcard
Bookid
Topic comment

Card manufacturing techniques

Format and date of the card

Administrative data
Mariemont. Restaurant Mairesse. : Evaluations and comments
The comments are owned by the poster. We aren't responsible for their content.